Ep. 258 Responding to the Dave Smith/Curtis Yarvin Discussion on Libertarianism, Part 1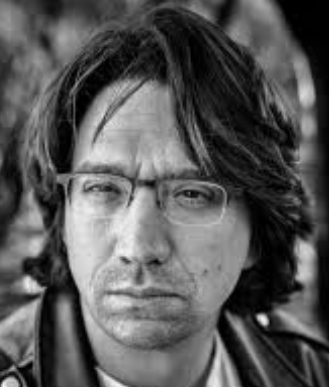 Bob addresses Curtis Yarvin's claim that free trade policy has hurt America, and that libertarians don't have a good response to it.
Mentioned in the Episode and Other Links of Interest:
The audio production for this episode was provided by Podsworth Media.