Ep. 260 What If Private Property Owners Mimicked Policies of the State?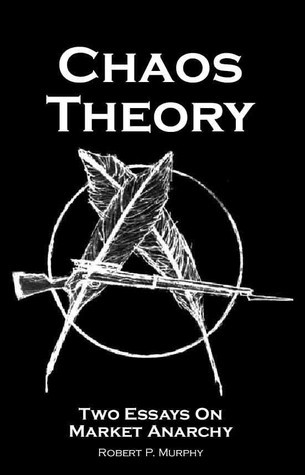 Due to listener request, Bob explains why a legitimate owner has the right to set policies that would be immoral for the State to implement, and why in practice private owners would be much less likely to do so.
Mentioned in the Episode and Other Links of Interest:
The audio production for this episode was provided by Podsworth Media.