Ep. 263 How to Handle Critics of Texas Independence Who Threaten Violence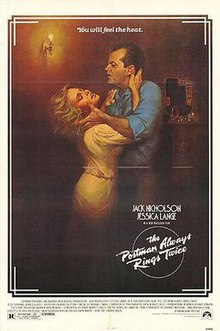 Bob handles some common objections to US secession, and gives proponents a real-world strategy to pave the way.
Mentioned in the Episode and Other Links of Interest:
The audio production for this episode was provided by Podsworth Media.