Ep. 271 The Economics of Reparations and the Danger of AI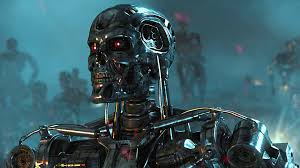 Bob first explains his long-held position on the economics of slavery and reparations, and then applies it to the debate over the danger of superintelligent machines.
Mentioned in the Episode and Other Links of Interest:
The audio production for this episode was provided by Podsworth Media.