Ep. 272 More on Voluntary Law, and Comments on the Open Borders Controversy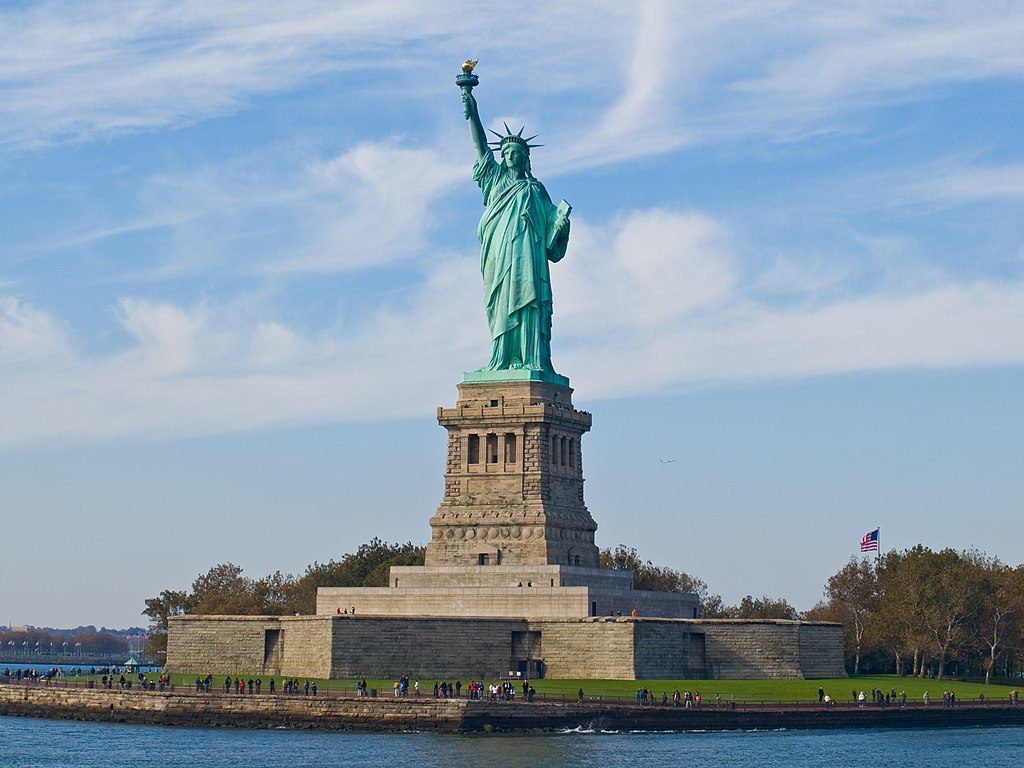 Bob elaborates on law enforcement in a voluntary society, and then offers commentary on Dave Smith's Twitter feuds regarding Open Borders.
Mentioned in the Episode and Other Links of Interest:
The audio production for this episode was provided by Podsworth Media.