Ep. 28 Capital & Interest in the Austrian Tradition, Part 2 of 3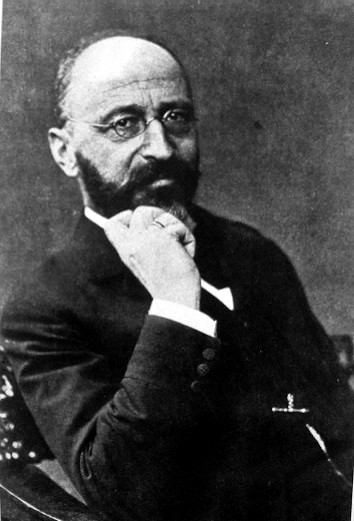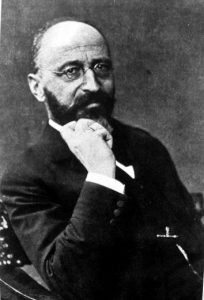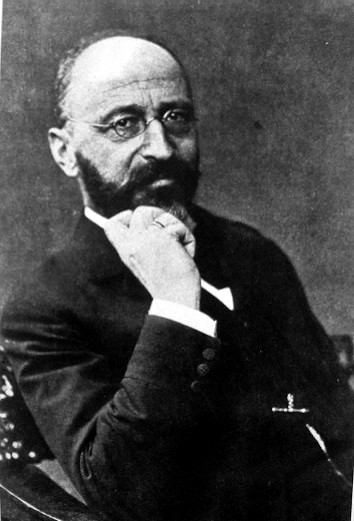 Bob goes solo in his continuation of his series on Capital & Interest Theory. In this episode he explains Bohm-Bawerk's solution to the problem of interest, namely that present goods are more valuable than future goods. Bob also explains Bohm-Bawerk's three separate causes for the higher valuation of present over future goods, including the notorious third cause, which is the higher physical productivity of more roundabout processes. Finally, Bob addresses the criticism of Bohm-Bawerk's theory coming from Keynes, Fisher, Frank Fetter, and Mises.
Mentioned in the Episode and Other Links of Interest:
The audio production for this episode was provided by Podsworth Media.