Ep. 282 Scoring the Debate Over God Between William Lane Craig and Christopher Hitchens, Part 1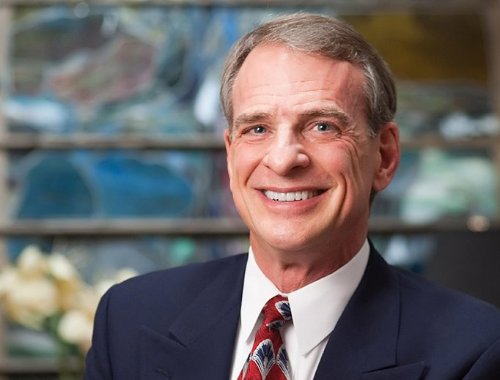 In 2009 the Christian philosopher William Lane Craig debated Christopher Hitchens on the existence of God. In this episode Bob evaluates the 20-minute opening statement from Craig.
Mentioned in the Episode and Other Links of Interest:
The audio production for this episode was provided by Podsworth Media.