Ep. 30 Robbie "the Fire" Bernstein Discusses Stand-Up Comedy, Dealing With AOC, and the Coming Economic Crash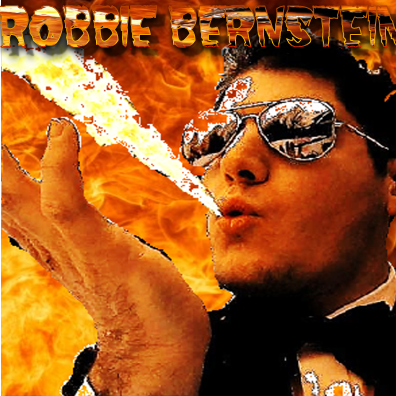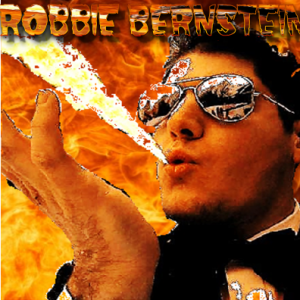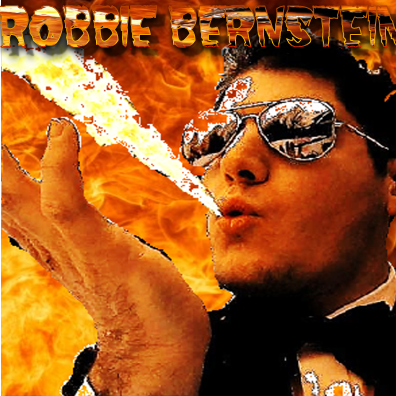 Bob brings on Robbie "the Fire" Bernstein, host of Run Your Mouth and junior host to Dave Smith on the popular libertarian podcast Part of the Problem. Bob and Robbie discuss the NYC stand-up comedy scene, and give a tutorial on jokes using some examples. Bob asks Robbie whether the mocking campaign against AOC might backfire, and then Robbie turns the tables by asking Bob about the coming economic crash.
Mentioned in the Episode and Other Links of Interest:
The audio production for this episode was provided by Podsworth Media.