Ep. 31 Capital & Interest in the Austrian Tradition, Part 3 of 3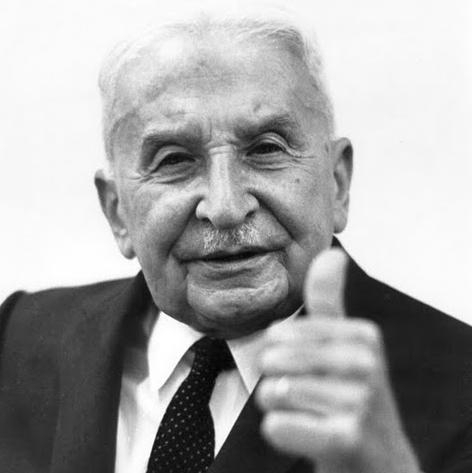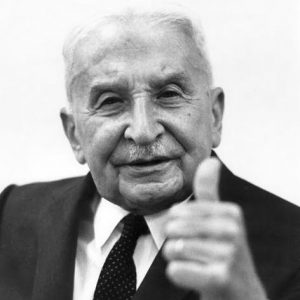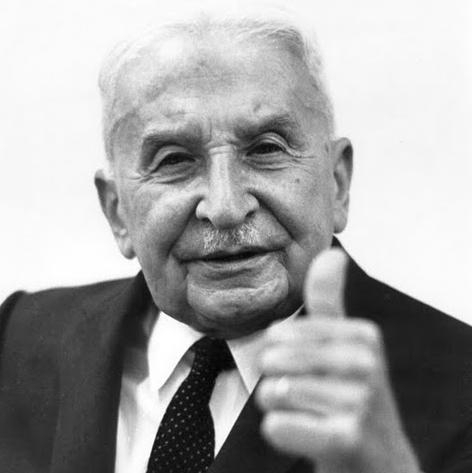 Bob finishes his 3-part series by first reviewing the contributions of Bohm-Bawerk, Fetter, and Mises to the modern Austrian explanation of interest, namely the "pure time preference theory" (PTPT). Then Bob explains some of the problems for the PTPT, especially for Austrian economists. Instead Murphy offers a much more straightforward–and Austrian!–approach, which explains interest as the premium placed on present vs. future units of money.
Mentioned in the Episode and Other Links of Interest:
The audio production for this episode was provided by Podsworth Media.