Ep. 34 Harvard Astronomy Chair Avi Loeb Explains the Physics of Black Holes, and Why Aliens Might Have Sent the Strange Space Object 'Oumuamua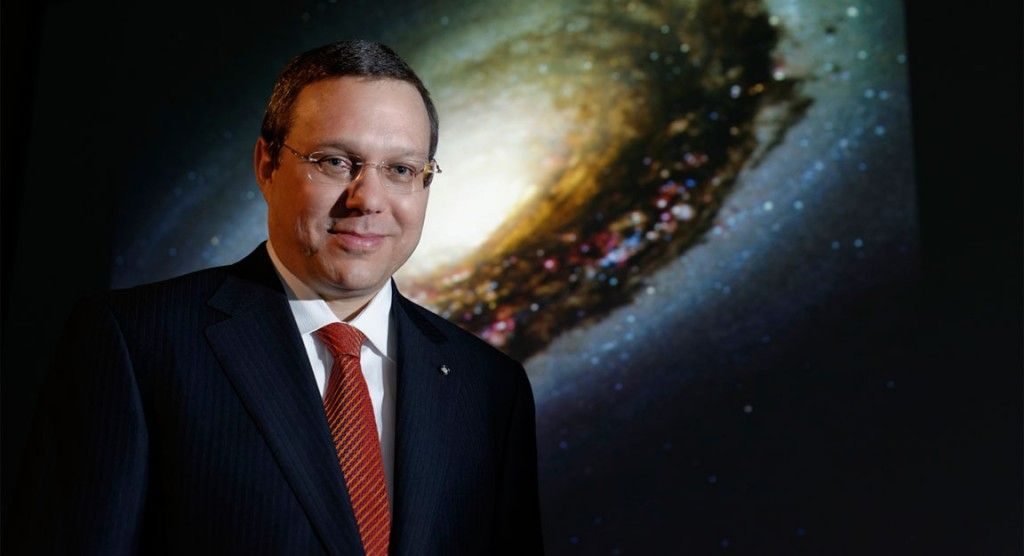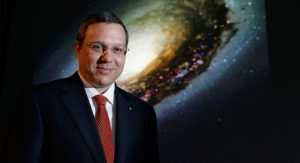 Bob brings on special guest Avi Loeb, who is the Frank B. Baird Jr. Professor of Science and Chair of the Astronomy Department at Harvard. Among other positions, Prof. Loeb is founding Director of the Black Hole Initiative, and is thus ideally suited to explain the recent images of a massive black hole circulating on social media. Loeb also has been at the center of media discussion concerning the strange object in space named 'Oumuamua, which has several properties that make Loeb hypothesize that it might not be a strictly natural phenomenon.
Mentioned in the Episode and Other Links of Interest:
The audio production for this episode was provided by Podsworth Media.