Ep. 4 A Conversation With Jeff Deist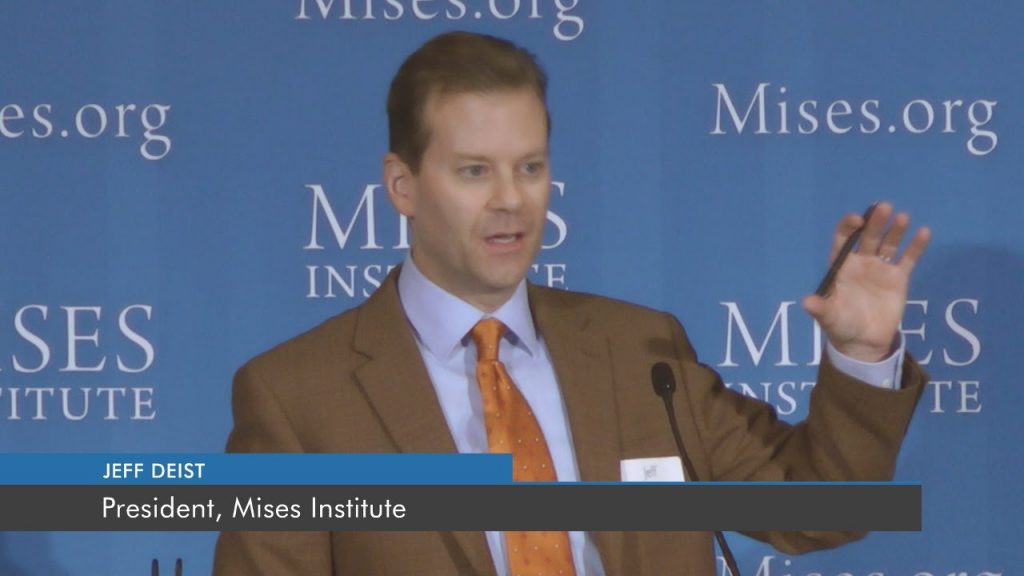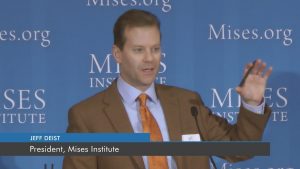 In this episode, Bob talks to Mises Institute president Jeff Deist.
They discuss Jeff's original goal of being a professor, his time as an attorney, his work as Ron Paul's Chief of Staff, and his insider knowledge of DC politics.
Mentioned in the Episode:
The sound engineer for this episode was Chris Williams. Learn more about his work at ChrisWilliamsAudio.com.