Ep. 43 Michel Accad, MD, Leads Bob on a Discussion of "Efficiency" and "Market Failure" as Used in Health Economics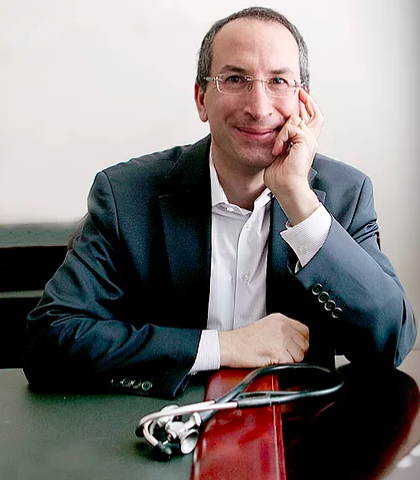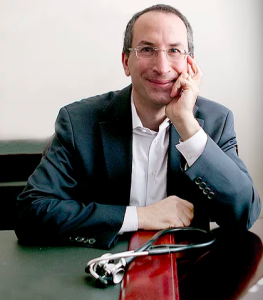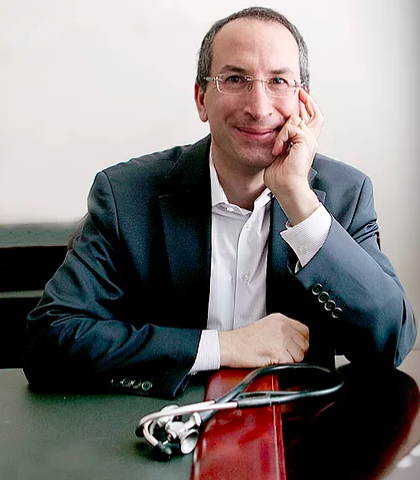 Michel Accad practices cardiology and general internal medicine in San Francisco, and holds a part-time clinical faculty appointment at the University of California San Francisco. This episode reproduces a discussion Bob had on Michel's podcast, where they discussed the development of "welfare economics" in mainstream theory, in preparation for their subsequent discussion (which will be Bob Murphy Show ep. 45) of Kenneth Arrow's famous paper critiquing free-market health care delivery.
Mentioned in the Episode and Other Links of Interest:
The audio production for this episode was provided by Podsworth Media.