Ep. 44 Steve Patterson Challenges Rothbardians: Economic Theory Is More Empirical Than You Think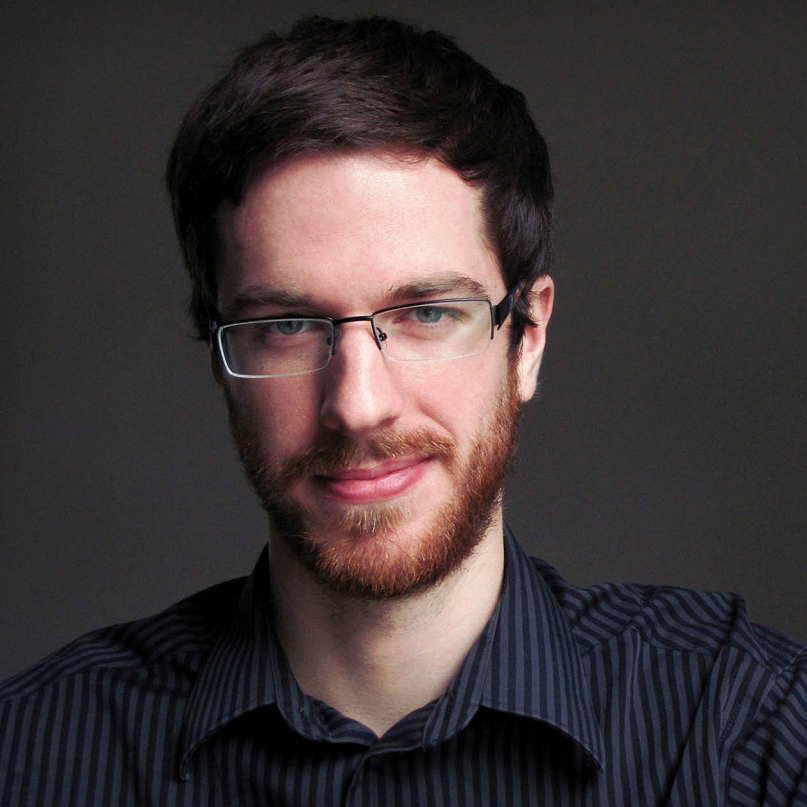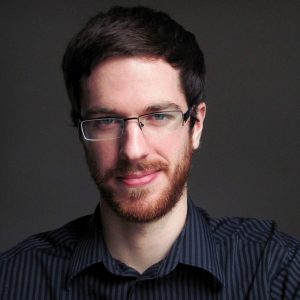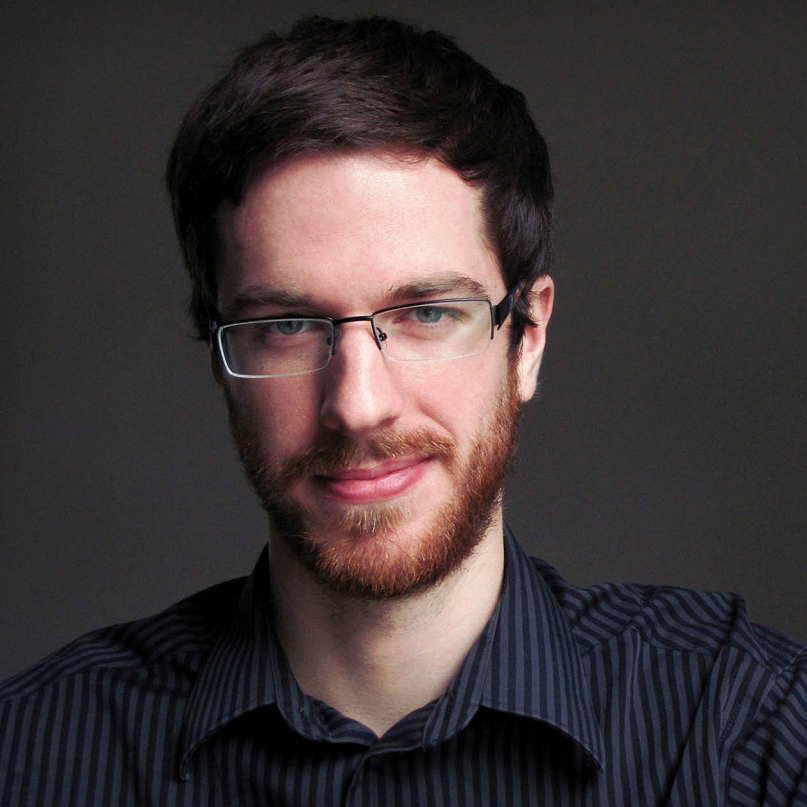 Steve Patterson–host of "Patterson in Pursuit"–talks to Bob about one of his recent essays, in which Patterson challenged the standard Misesian/Rothbardian view on economics. Specifically, Patterson claims that you can't get very far with pure a priori reasoning–even pretty basic economic laws rely on empirical assumptions.
Mentioned in the Episode and Other Links of Interest:
The audio production for this episode was provided by Podsworth Media.