Ep. 5 Scott Horton on the Siege of Waco, the Perverse Logic of U.S. Foreign Policy, and How Trump Staved Off a Coup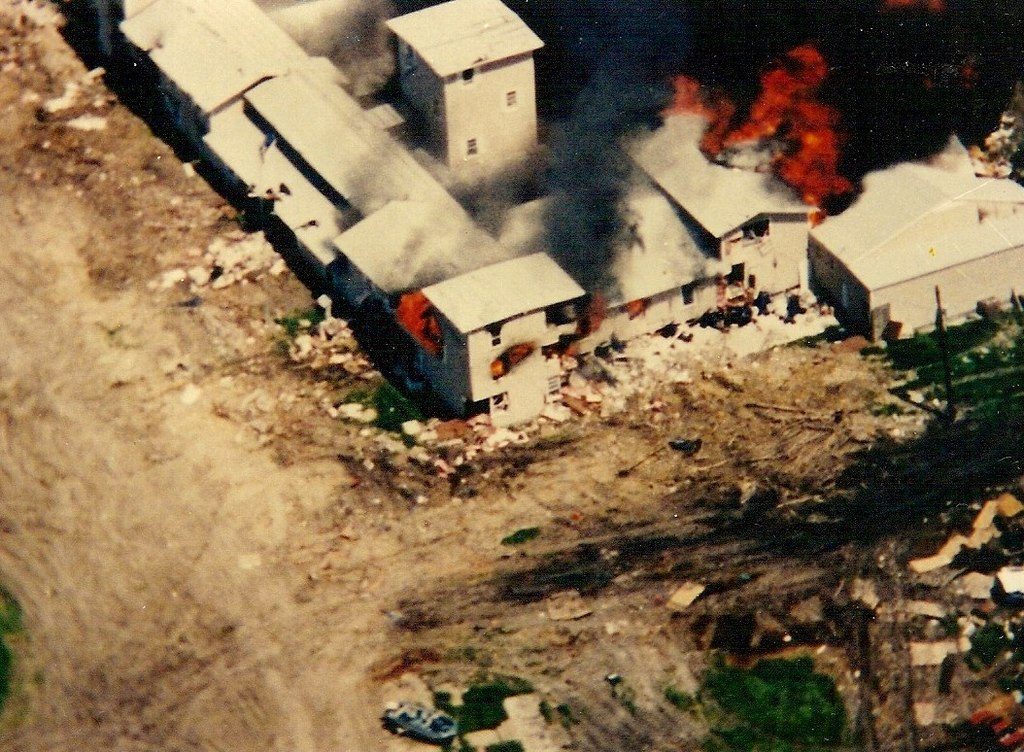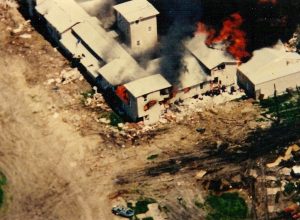 Antiwar hero and all-around genius Scott 
Horton
 joins Bob for a lengthy discussion covering the siege and massacre at Waco, the motivations and perverse logic of the U.S. government's interventions in the Middle East, and how Donald Trump staved off the establishment at the Republican convention and after the general election.

Mentioned in the Episode:
The sound engineer for this episode was Chris Williams. Learn more about his work at ChrisWilliamsAudio.com.