Ep. 51 Hannah Cox Tells Conservatives Why They Should Oppose the Death Penalty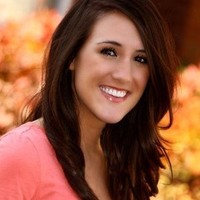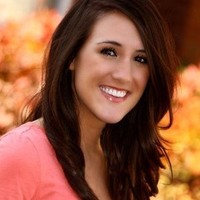 Hannah Cox is National Manager of the organization Conservatives Concerned About the Death Penalty. She is conservative/libertarian on standard policy issues, and is a strong advocate of the 2nd Amendment, but even so–perhaps surprisingly to some–she is also very alarmed with the State's abuses in the criminal justice system.
Mentioned in the Episode and Other Links of Interest:
The audio production for this episode was provided by Podsworth Media.