Ep. 53 Robby Soave Broke the Real Story on the Covington Students, But He Also Defended Ilhan Omar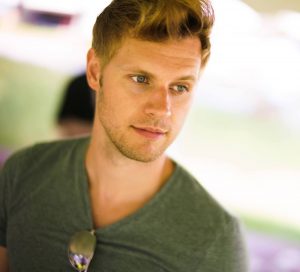 Robby Soave, a writer at Reason, was the first journalist to shatter the original narrative about the Covington Catholic students caught in the infamous faceoff with Native American Nathan Phillips. But Soave has also tried to correct the unfair coverage of Ilhan Omar.
Mentioned in the Episode and Other Links of Interest:
The audio production for this episode was provided by Podsworth Media.