Ep. 58 Using World War I to Prove the Incompetence of State Militaries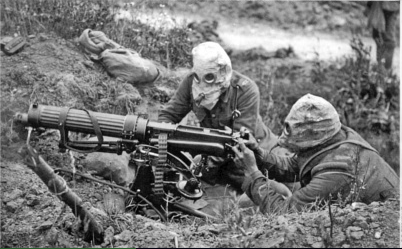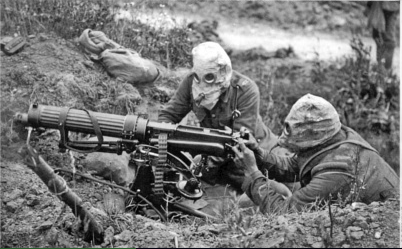 Bob uses some samples from Dan Carlin's amazing podcast, Hardcore History, to illustrate the flaws with State-provided military services. Bob concludes that minarchists have nothing to fear, and they should embrace the full vision of a voluntary society with no institutional coercion.
.
.
.
.
Mentioned in the Episode and Other Links of Interest:
The audio production for this episode was provided by Podsworth Media.