Ep. 60 Bob Murphy Dissects Dave Chappelle's New Special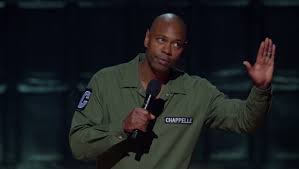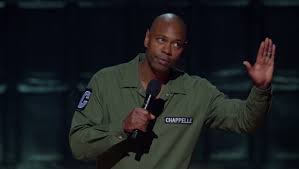 Bob goes solo to analyze Dave Chappelle's Netflix special, "Sticks & Stones." Bob applauds one bit and criticizes another, but overall thinks Chappelle has done his duty as the court jester.
.
.
.
.
Mentioned in the Episode and Other Links of Interest:
The audio production for this episode was provided by Podsworth Media.