Ep. 62 Tough Questions for Progressives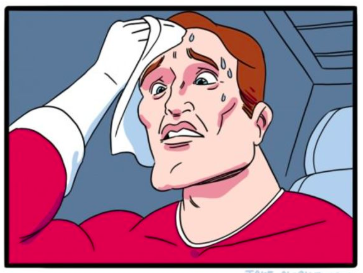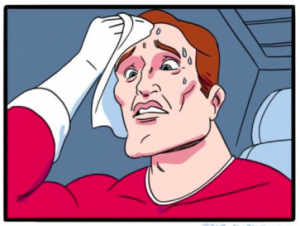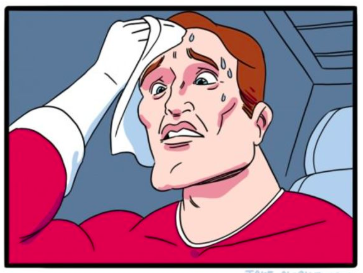 Bob asks a series of tough (but fair, he hopes) questions for progressives, ranging from abortion to the minimum wage to climate change.
.
.
.
.
.
.
.
Mentioned in the Episode and Other Links of Interest:
The audio production for this episode was provided by Podsworth Media.