Ep. 64 Why Johnny Depp Was the Good Guy and Morgan Freeman Was the Bad Guy in *Transcendence*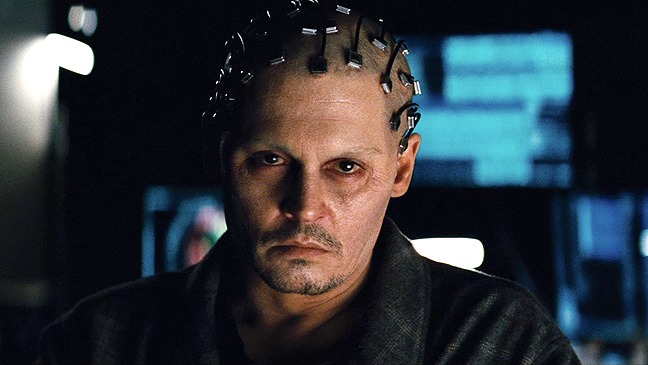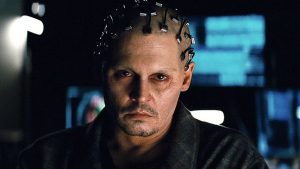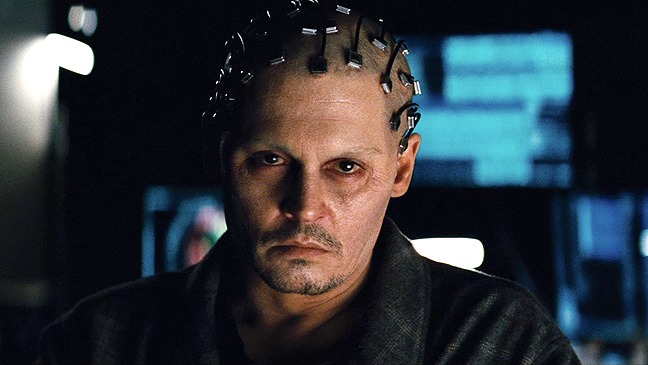 Bob analyses the 2014 film *Transcendence*, starring Johnny Depp and Morgan Freeman. Besides making his case that Depp's character was in the right, Bob explores some of the economic and even religious elements of the film.
.
.
.
Mentioned in the Episode and Other Links of Interest:
The audio production for this episode was provided by Podsworth Media.