Ep. 73 Titus Gebel Discusses His Legal Proposals for Free Private Cities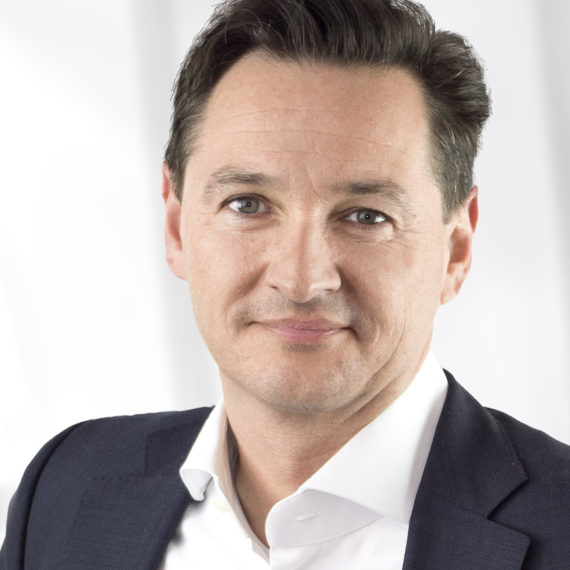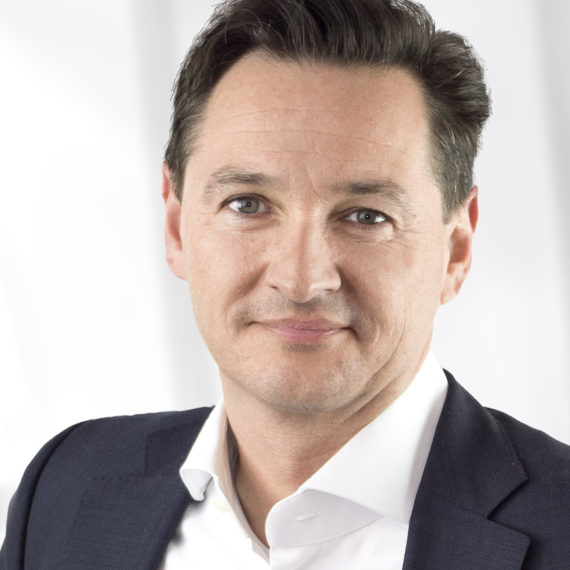 Titus Gebel has a PhD in international law, and has written a book, "Free Private Cities: Making Governments Compete For You." Bob discusses Titus' proposal and how it differs from other types of abstract libertarian theorizing.
.
.
.
.
.
.
.
.
.
Mentioned in the Episode and Other Links of Interest:
The audio production for this episode was provided by Podsworth Media.