Ep. 78 Bob Murphy's "Lessons for Libertarians"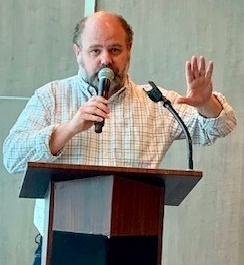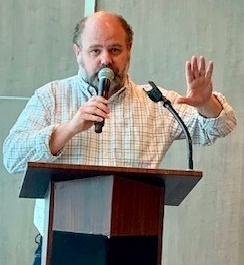 Bob evaluates four different campaigns where people pushed back against the State: The National Opt Out Day in 2010, Free Keene's "Robin Hood" parking meter approach, the "Taxation Is Theft" approach to tipping, and the "Epstein Didn't Kill Himself" meme campaign. He then crystallizes his remarks into 7 Lessons for Libertarians.
.
.
.
.
Mentioned in the Episode and Other Links of Interest:
The audio production for this episode was provided by Podsworth Media.