Ep. 83 A College Student Interviews Bob About How Libertarians View the World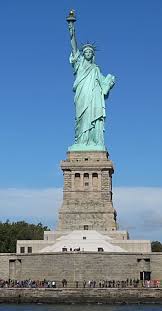 Greta, a college student in New York, is working on an honor's thesis covering libertarian thought in America. In this short interview, she asks Bob what libertarianism is, his perspective on voting, and how he views the American political system.
Mentioned in the Episode and Other Links of Interest:
The audio production for this episode was provided by Podsworth Media.