Ep. 91 Bryan Caplan Defends Open Borders and His Critique of Austrian Economics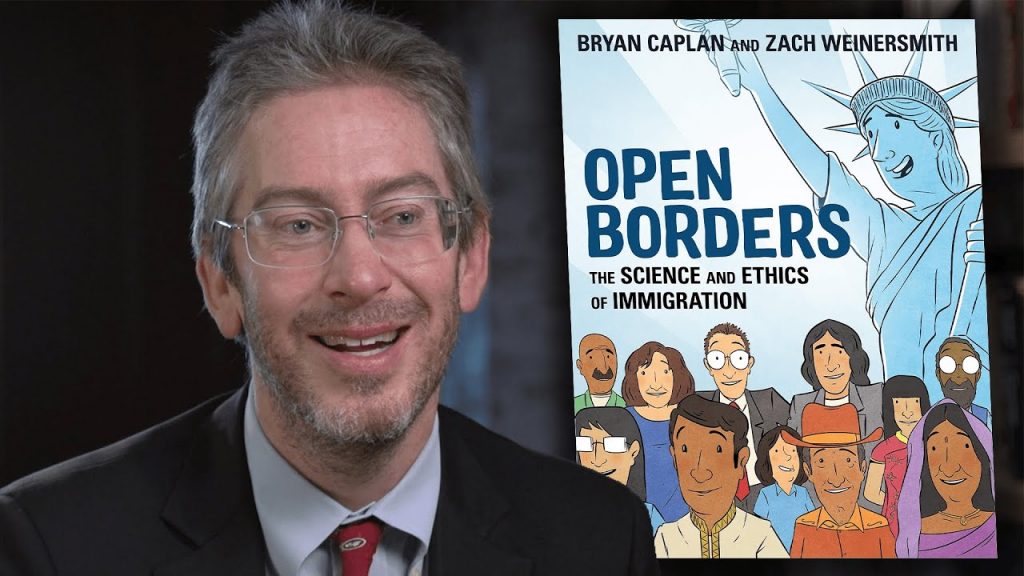 Bob conducts a friendly but challenging interview of Bryan Caplan, focusing on his new book making the case for open borders. They also discuss Bryan's essay, "Why I Am Not an Austrian Economist," and close with some brief remarks on pacifism.
Mentioned in the Episode and Other Links of Interest:
The audio production for this episode was provided by Podsworth Media.