Ep. 95 Tareq Haddad on the OPCW Scandal on Syria's Chemical Weapons, and Why He Resigned From Newsweek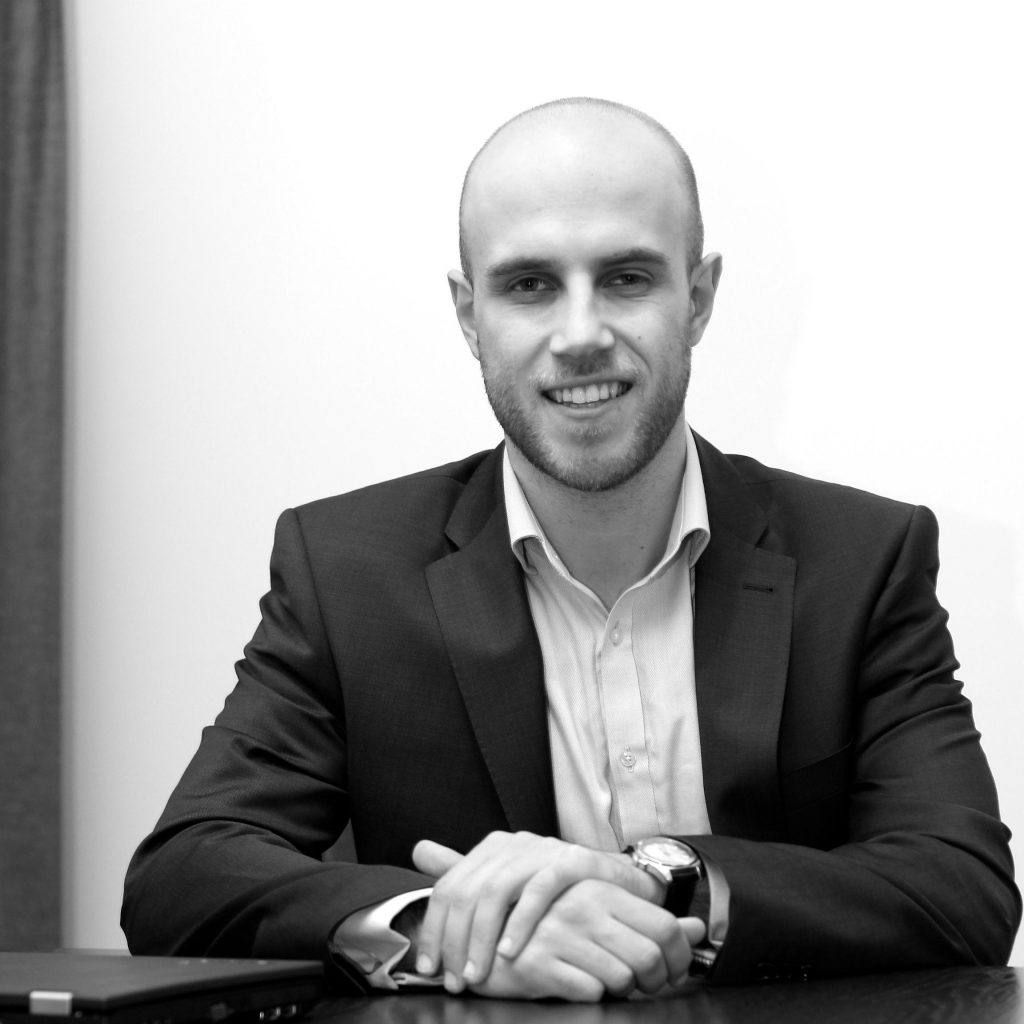 Tareq Haddad was a (recently hired) reporter for Newsweek who was repeatedly rebuffed when trying to cover the emerging story of the Organization for the Prohibition of Chemical Weapons (OPCW) report on Syria. He eventually resigned. Tareq discusses how the US authorities pressured the OPCW to change the report to fit their desired narrative, and how powerful groups control the media narrative.
Mentioned in the Episode and Other Links of Interest:
The audio production for this episode was provided by Podsworth Media.