Ep. 97 Lyn Ulbricht on the Absurd Trial and Sentencing in the Silk Road Case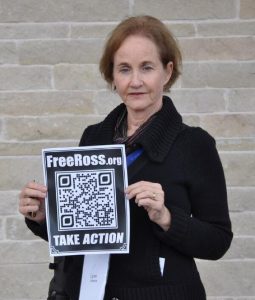 Lyn Ulbricht is the mother of Ross Ulbricht, the founder of the Silk Road website. Contrary to the government's assertions, Lyn argues that her son was hardly a criminal kingpin menacing society. Even taking the laws on the book at face value, Ross' trial was a sham, and the government's behavior was shocking.
Mentioned in the Episode and Other Links of Interest:
The audio production for this episode was provided by Podsworth Media.