Ep. 99 Don Boudreaux on Austrians, Public Choice, and Debating Free Trade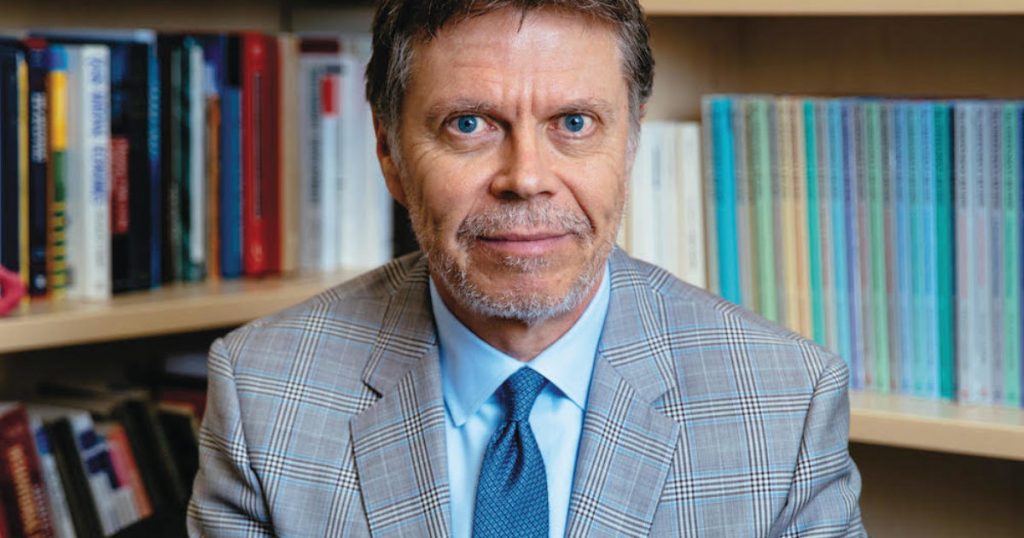 Don Boudreaux is an economist at George Mason University who blogs at Cafe Hayek. He has a long history with the Austrian and Public Choice schools, and is in the trenches daily making the case for free trade.
Mentioned in the Episode and Other Links of Interest:
The audio production for this episode was provided by Podsworth Media.