Ep. 119 Guido Hulsmann Protests the Lockdown in France, and Discusses His Mises Biography and Novel Theory of Interest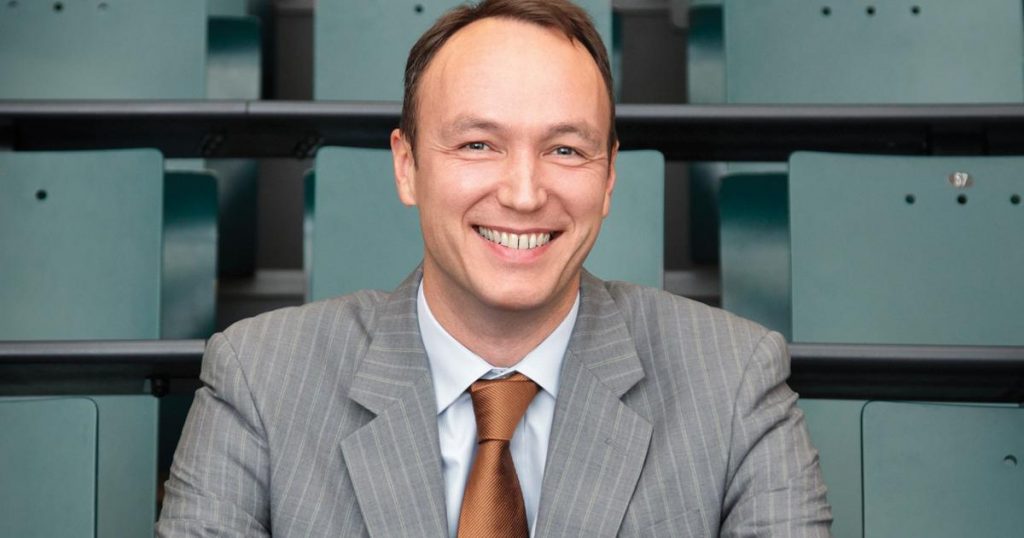 Guido Hulsmann is a Senior Fellow with the Mises Institute and professor of economics at the University of Angers in France. He first discusses his article protesting the covid-19 lockdown in France. The conversation then turns to Guido's biography of Ludwig von Mises. The final segment of the episode is devoted to Guido's novel theory of interest, which rejects the standard pure time preference theory.
Mentioned in the Episode and Other Links of Interest:
The audio production for this episode was provided by Podsworth Media.