Ep. 158 A Geometric Analogy to Reconcile Paul and James on the Doctrine of Salvation Through Faith and Works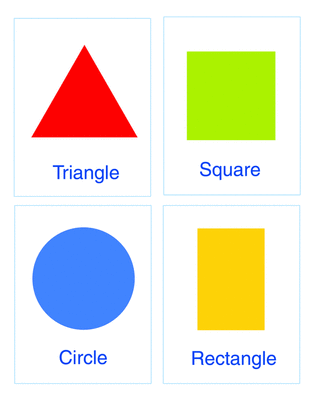 Building on his discussion in episode 146, Bob uses an analogy with squares and rectangles to reconcile the Biblical epistles of Paul and James and their treatment of faith and works.
Mentioned in the Episode and Other Links of Interest:
The audio production for this episode was provided by Podsworth Media.