Ep. 160 Jeff Deist on the Character and Contributions of Henry Hazlitt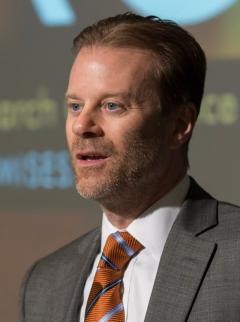 Mises Institute President Jeff Deist discusses the voluminous output of Henry Hazlitt as well as his role in helping Ludwig von Mises when he first came to the US. Jeff also explains the Institute's give-away offer for Hazlitt's classic work, Economics In One Lesson.
Mentioned in the Episode and Other Links of Interest:
The audio production for this episode was provided by Podsworth Media.