Ep. 173 Alastair Roberts on Scapegoating in the Work of Rene Girard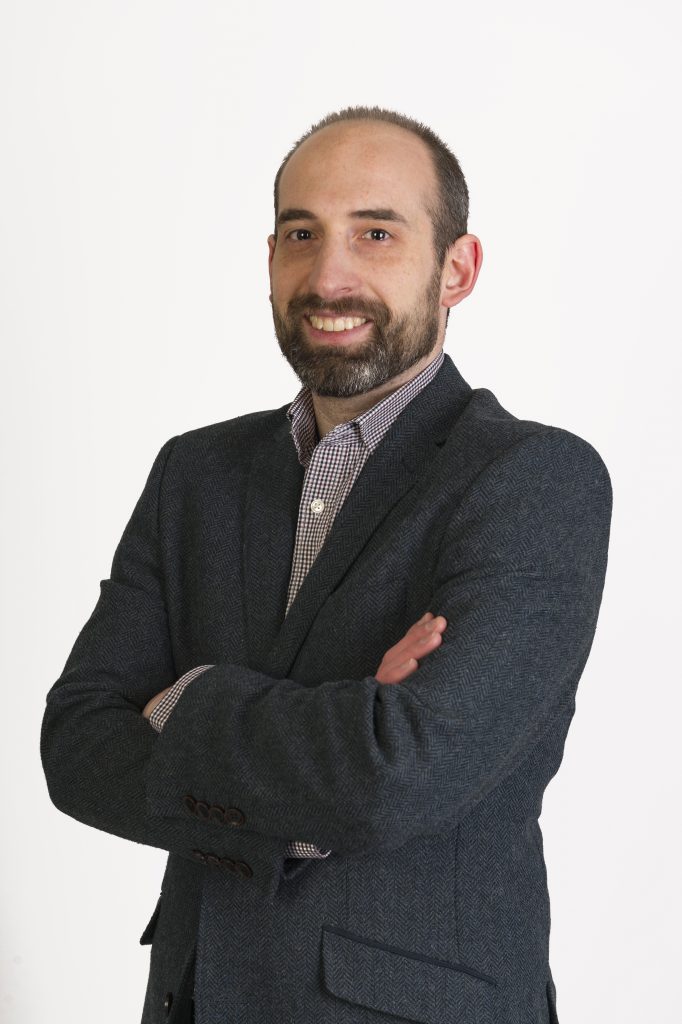 Alastair Roberts works for the Biblically-grounded Theopolis and Davenant Institutes. He talks with Bob about the work of Rene Girard on scapegoating, and his forthcoming Bible commentary.
Mentioned in the Episode and Other Links of Interest:
The audio production for this episode was provided by Podsworth Media.