Ep. 180 After Further Review, It's Still Wrong for Adults to Sleep With Kids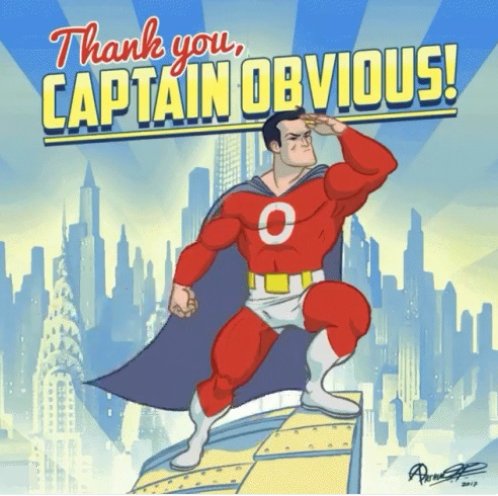 On a recent episode of the Unregistered podcast, Thaddeus Russell interviews philosophy professor Stephen Kershnar on his controversial books. Bob strongly critiques their claims that (a) pro-life people ought to be killing abortionists and (b) adult/child sexual relationships can be healthy.
Mentioned in the Episode and Other Links of Interest:
The audio production for this episode was provided by Podsworth Media.