Ep. 188 Rob Bradley Gives a Brief History of US Electricity Regulation, With Lessons for the Recent Texas Freeze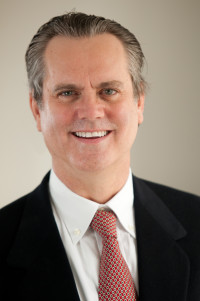 Rob Bradley is an expert in the history of US energy markets. He explains the role of Sam Insull (co-founder of General Electric) in showing what a free market in electricity would look like, and then criticizes Texas' ERCOT as a central planning agency.
Mentioned in the Episode and Other Links of Interest:
The audio production for this episode was provided by Podsworth Media.