Ep. 202 "What Did Bob Learn?" Part 1 of 3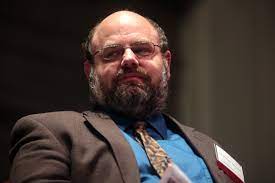 In response to a listener request, Bob starts a 3-part series explaining areas where his views have changed. In this episode, he covers trade deficits, justice vs. mercy, the 2000 election, WMDs in Iraq, and Arrow's Theorem.
Mentioned in the Episode and Other Links of Interest:
The audio production for this episode was provided by Podsworth Media.