Ep. 213 Mark Spitznagel Teaches the Economists How to Invest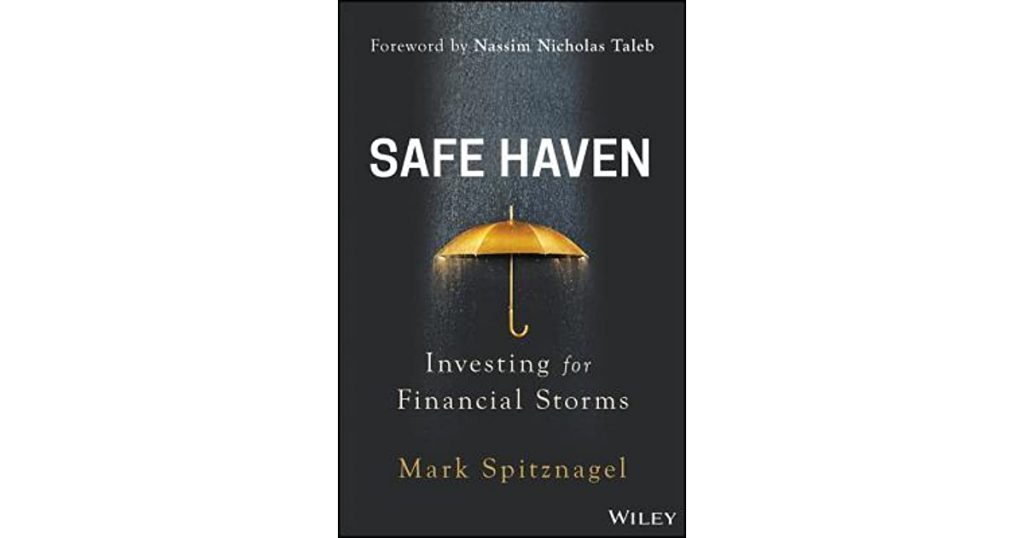 Bob reviews Mark Spitznagel's latest book, "Safe Haven: Investing for Financial Storms," on which he was a consultant. Bob explains that Spitznagel rejects the alleged dichotomy between risk and return, and then gives a numerical example to illustrate the two schools of thought.
Mentioned in the Episode and Other Links of Interest:
The audio production for this episode was provided by Podsworth Media.