Ep. 215 Joe Salerno versus Paul Krugman on Austrian Business Cycle Theory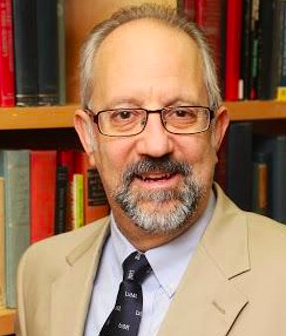 Using a recent Paul Krugman column as the jumping off point, the Mises Institute Academic Vice President Joe Salerno explains and defends Austrian business cycle theory.
Mentioned in the Episode and Other Links of Interest:
The audio production for this episode was provided by Podsworth Media.