Ep. 218 Kerry Baldwin Uses Property Rights to Correct Both Sides in the Abortion Debate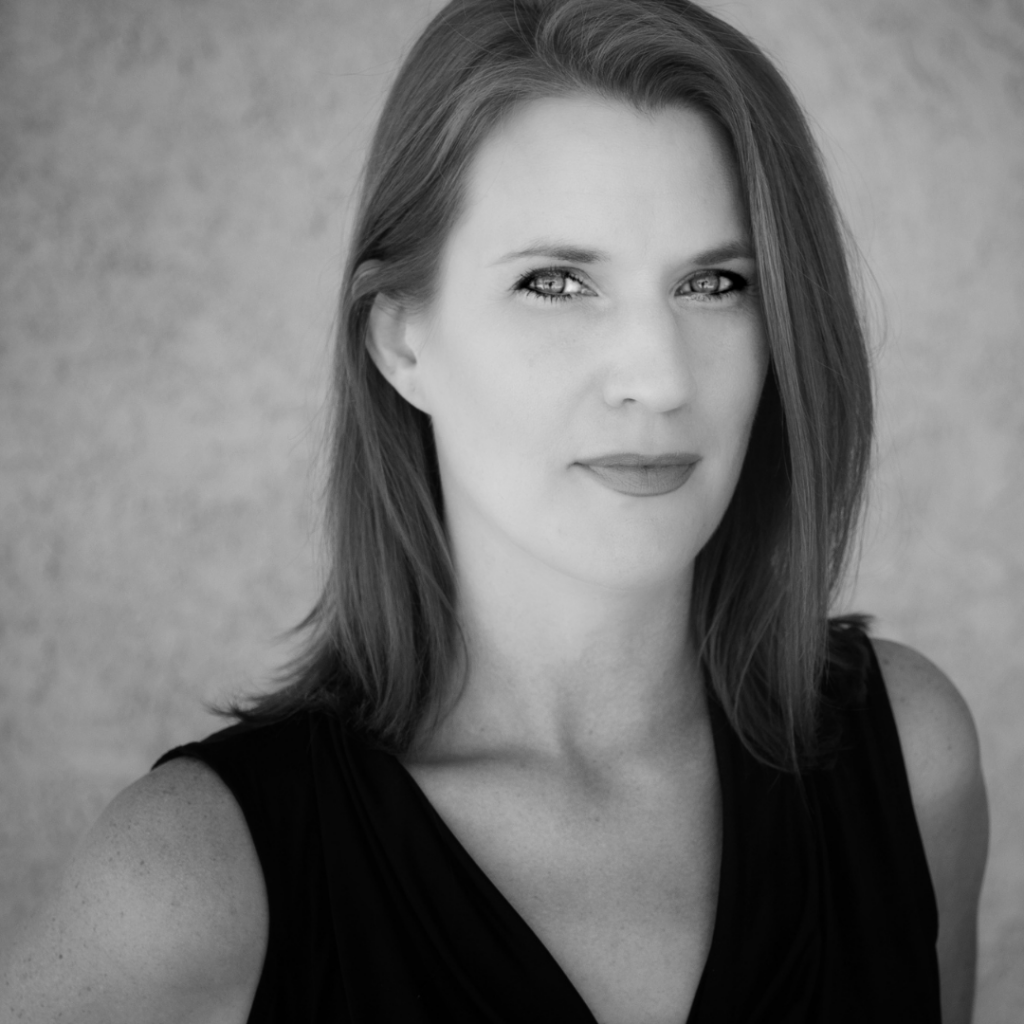 Kerry Baldwin is a Christian libertarian who advances a nuanced position on abortion that seeks to protect the fetus while respecting the bodily rights of the mother.
Mentioned in the Episode and Other Links of Interest:
The audio production for this episode was provided by Podsworth Media.