Ep. 232 Behind Klaus Schwab, the World Economic Forum, and the Great Reset: Part 3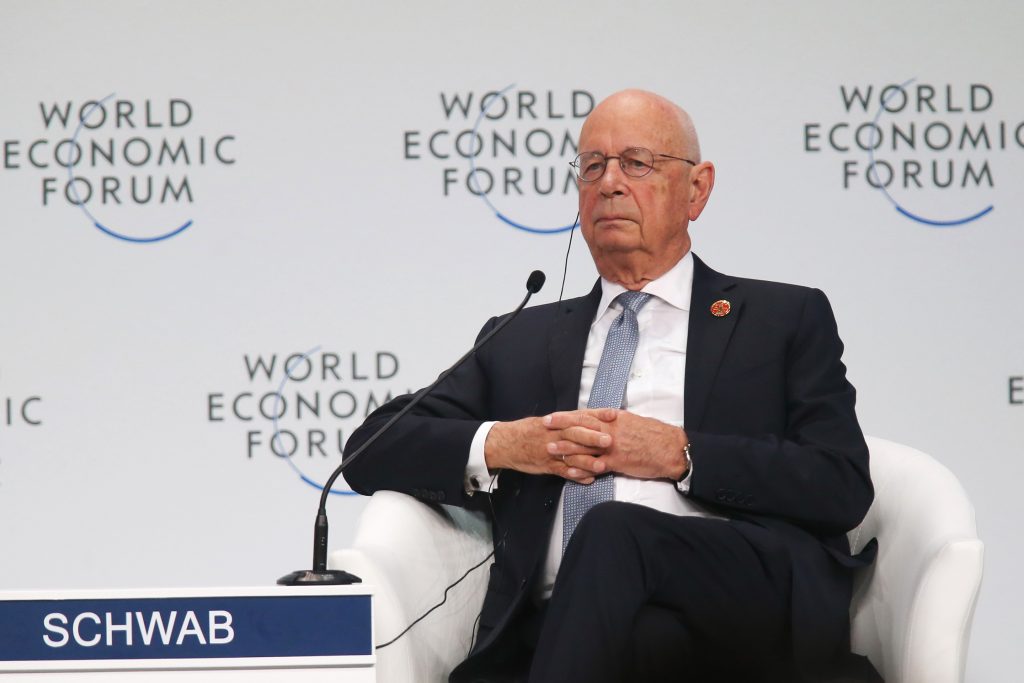 Bob continues his series on Klaus Schwab, highlighting examples of Schwab's influence on world leaders, and reading excerpts from his book on Covid-19 and the Great Reset.
Mentioned in the Episode and Other Links of Interest:
The audio production for this episode was provided by Podsworth Media.