Ep. 247 How to Explain a Free-Market Society to an American Christian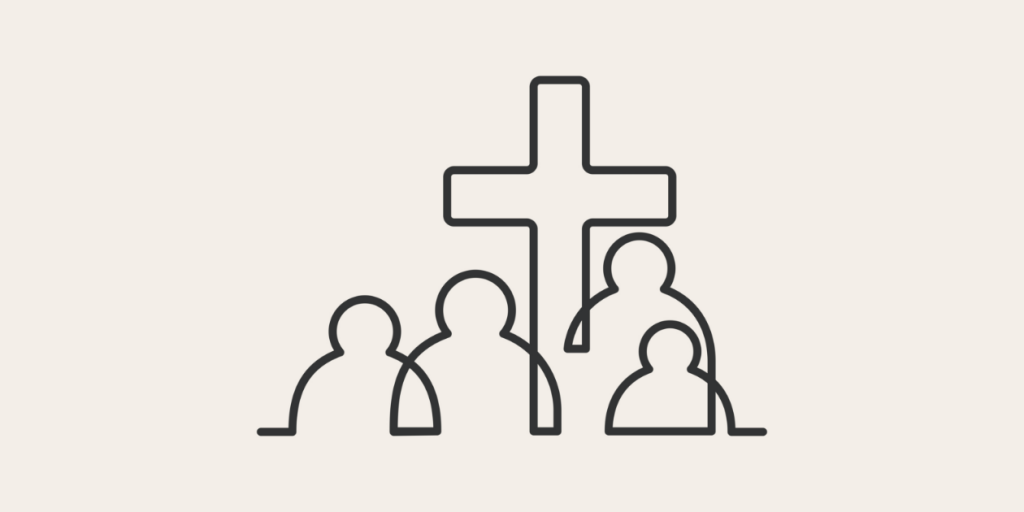 Prompted by his advice to a young student entering a debate competition, Bob describes the way he would explain a Rothbardian free-market society to a skeptical conservative American Christian.
Mentioned in the Episode and Other Links of Interest:
The audio production for this episode was provided by Podsworth Media.