Ep. 286 Scoring the Debate Over God Between William Lane Craig and Christopher Hitchens, Part 2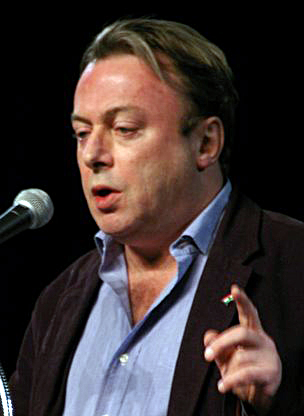 After having parsed William Lane Craig's opening statement making the case for theism, Bob now evaluates Christopher Hitchens' opening. He concludes that Hitchens hardly responded at all to Craig, and spent most of his time criticizing Christianity rather than theism.
Mentioned in the Episode and Other Links of Interest:
The audio production for this episode was provided by Podsworth Media.