Ep. 35 Scott Horton Chastises Bob on His Ilhan Omar Episode, Talks About Who's to Blame In Venezuela, and Explains the Carnage in the Middle East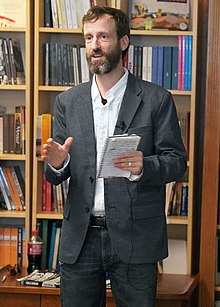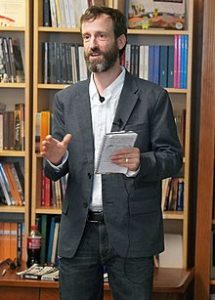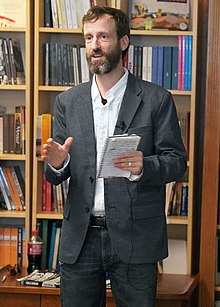 Scott Horton returns to the podcast to share his wealth of knowledge on a variety of topics. Bob first gives Scott the opportunity to express his unhappiness with the recent episode (#29) on Ilhan Omar. Then they discuss the economic crisis in Venezuela, the carnage in the Middle East, the Mueller Report, and finally answer questions from the BMS Secret Facebook Group.
Mentioned in the Episode and Other Links of Interest:
The audio production for this episode was provided by Podsworth Media.