Ep. 86 Further Thoughts on Hoppe's Argumentation Ethics and Essays on Praxeology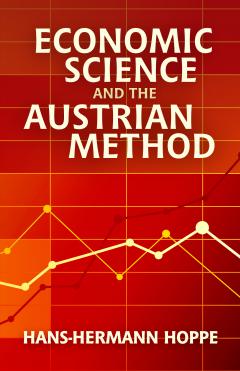 Due to listener request, Bob offers further thoughts on Hoppe's argumentation ethics, following his discussion (on ep. 79) with Stephan Kinsella. Bob then discusses Hoppe's profound essays on praxeology, in which he argues that Mises has solved the famous mind-body problem in philosophy.
Mentioned in the Episode and Other Links of Interest:
The audio production for this episode was provided by Podsworth Media.