Ep. 226 Murphy vs Weisenthal on Currency Debasement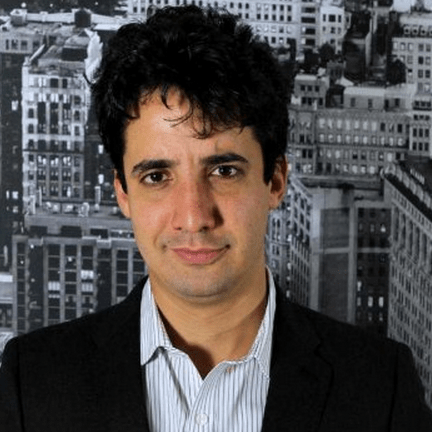 Bob critiques a Guardian article from an economist favoring price controls, and explains his argument with Joe Weisenthal about the social benefit of saving actual cash.
Mentioned in the Episode and Other Links of Interest:
The audio production for this episode was provided by Podsworth Media.