Ep. 229 Bob Murphy Admits Steve Patterson Was Right About the Problems With Infinity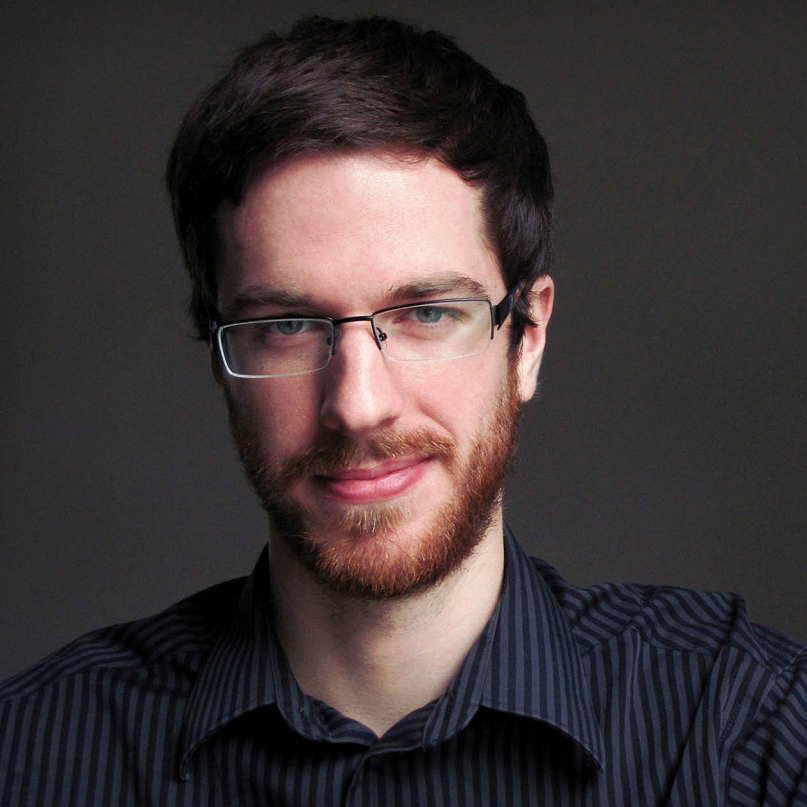 Bob has Steve Patterson back on the show, to concede that Steve's skepticism of higher mathematics was right all along. Specifically, Bob explains how his recent discovery of a theorem from Riemann showed that something is indeed rotten in the way mathematicians typically handle infinite sets.
Mentioned in the Episode and Other Links of Interest:
The audio production for this episode was provided by Podsworth Media.