Ep. 235 Behind Klaus Schwab, the World Economic Forum, and the Great Reset: Part 5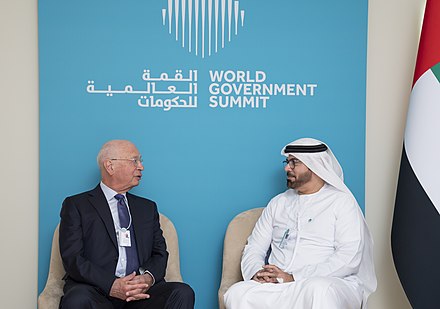 Bob completes his series on the elites who are literally trying to take over the world. He first explains Schwab's connection to the Global Government Summit, and then finishes reading key excerpts from Schwab's book on Covid-19 and the Great Reset.
Mentioned in the Episode and Other Links of Interest:
The audio production for this episode was provided by Podsworth Media.