Ep. 237 The New World Order and Dehumanization on the Left and Right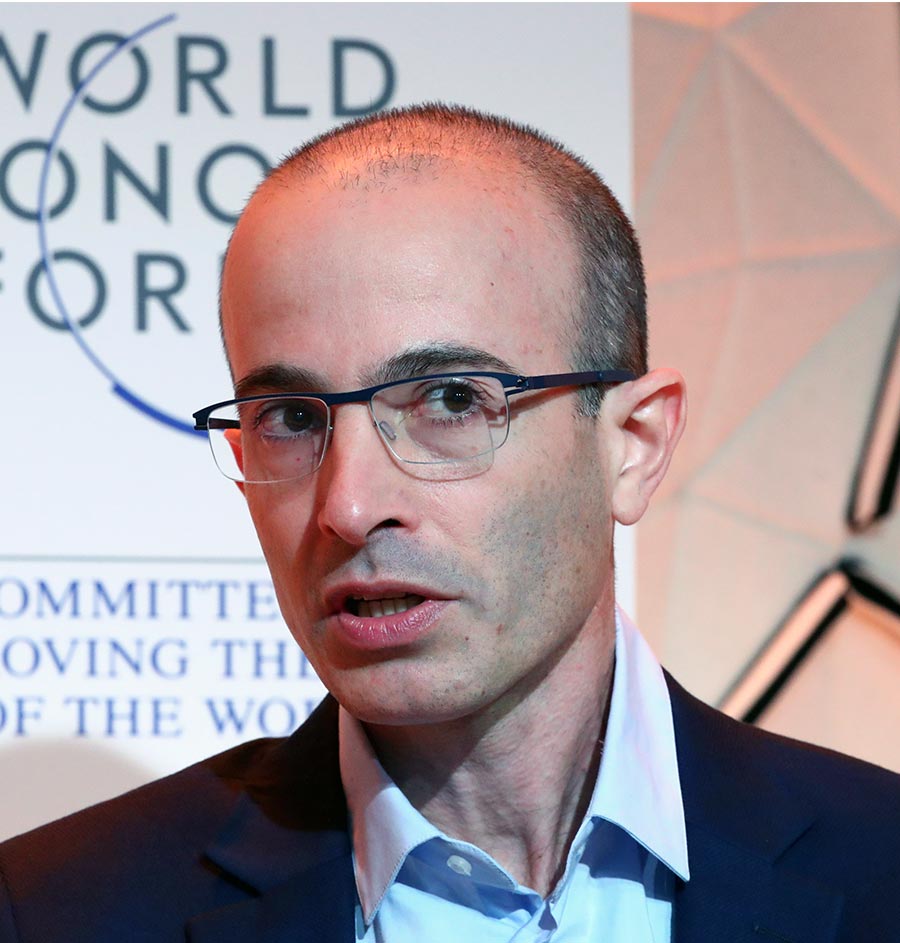 Bob critiques the economic views of Yuval Harari, who predicts "useless people" because of technological advances. Bob then showcases similar thinking from right-wingers. He ends by addressing a common critique of the Christian God.
Mentioned in the Episode and Other Links of Interest:
The audio production for this episode was provided by Podsworth Media.