Ep. 238 Johnny Vedmore on Klaus Schwab, Kissinger, and the CIA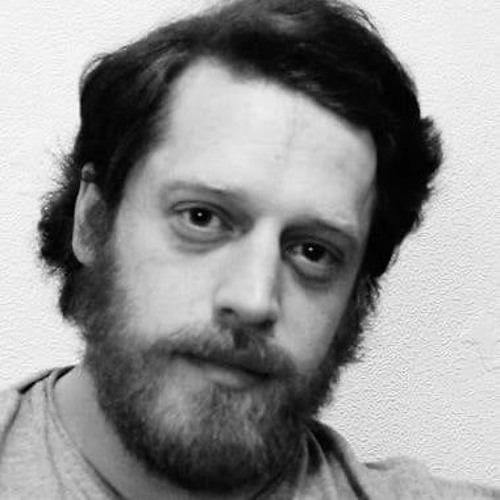 Johnny Vedmore is an independent journalist from Cardiff, Wales. He discusses his masterful article on Klaus Schwab's mentors, including Henry Kissinger and John Kenneth Galbraith.
Mentioned in the Episode and Other Links of Interest:
The audio production for this episode was provided by Podsworth Media.