Ep. 104 Tough Questions for Libertarians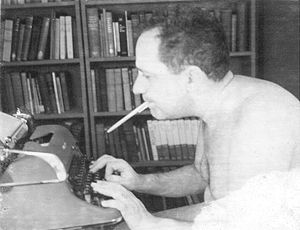 Following up on his two previous episodes firing off provocative questions for both progressives and conservatives, Bob now looks inside his own camp and raises issues for self-reflection. The tough questions for libertarians cover topics ranging from God to abortion to drag queens to tax incidence.
Mentioned in the Episode and Other Links of Interest:
The audio production for this episode was provided by Podsworth Media.