Ep. 199 Jeff Herbener and Bob Murphy Discuss the Pure Time Preference Theory of Interest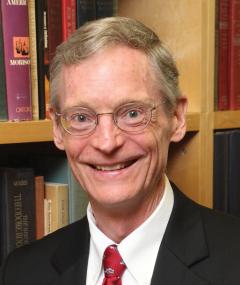 Jeff Herbener is a Senior Fellow with the Mises Institute and an economics professor at Grove City College. At the 2021 Austrian Economics Research Conference, Jeff presented a defense of the pure time preference theory of interest, and mentioned Bob's critique of it. This episode is a very informative discussion of their views.
Mentioned in the Episode and Other Links of Interest:
The audio production for this episode was provided by Podsworth Media.